back to trolls hot rod page.......
Shop Truck Goes To The Body Shop
Started Out As A Simple Tweek And Spray
The Troll's Body Shop Of Choice
It is our hope to update this page as the body work continues
and the final paint is applied. As the shop truck is a continual
work in progress. Real Hot Rods are never finished.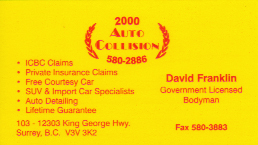 .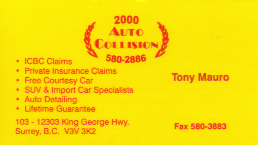 DAVE and TONY
NICE GUYS WHO DO GOOD WORK
(WHERE ELSE BUT UNDER THE PATTULLO BRIDGE)
(TROLLS SHOP OF CHOICE)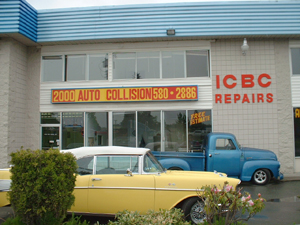 .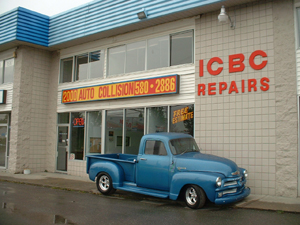 FIRST VISIT MAY 3,2001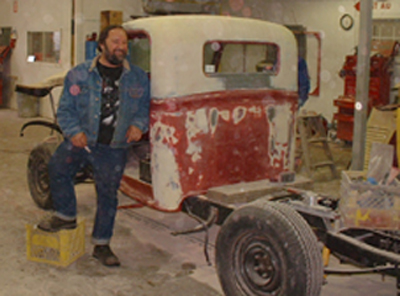 The Troll Himself Grinn'n Like A Cheshire Cat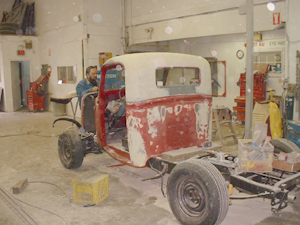 Simple Tweek... It Got Blown Apart!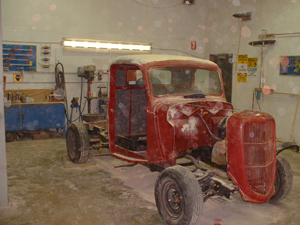 Hope They Find All The Pieces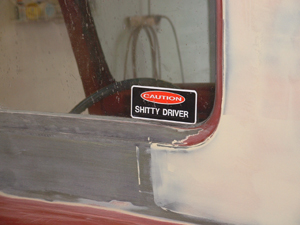 Don't You Touch That Sign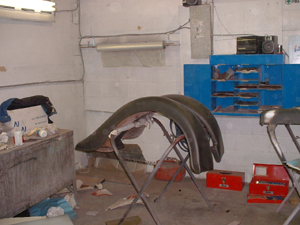 Rear Fenders Give A Hint Of The Final Color Can You Say Black Suede?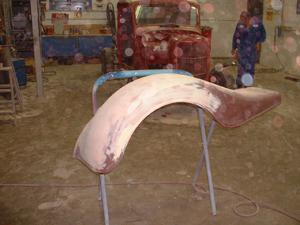 Front Fenders Get Major Tweek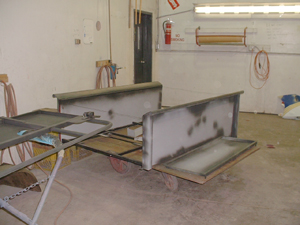 Home Made Box Better Than New
SECOND VISIT MAY 9,2001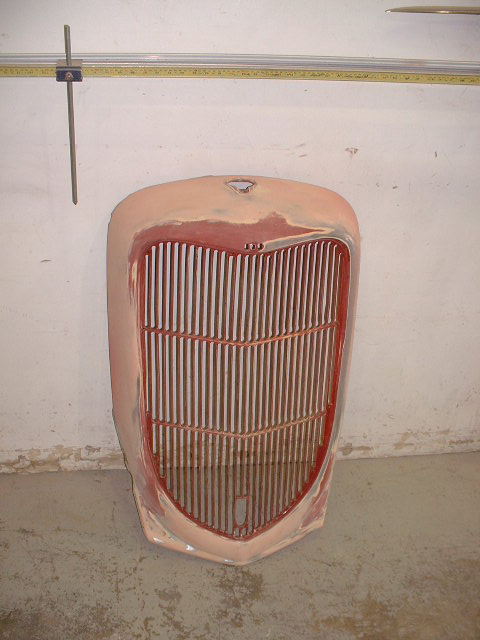 And The Troll Thought All It Needed
Was A Minor Tweek, Now It Is Fine Tuned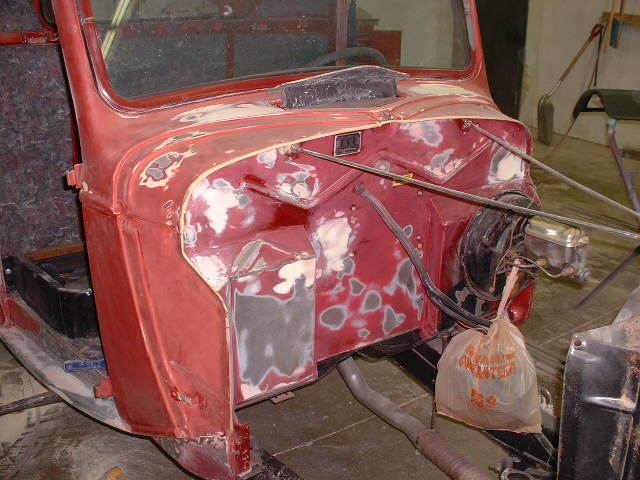 Every Little Dimple Now Filled
my sheet metal guy can work wonders, thanks Bruce.
YOU CAN CONTACT BRUCE VIA EMAIL
bkdavidson@shaw.ca
not a "car-guy" but he can make sheet metal sing.
I have used him for not only tubs but also the
"home made" box on my shop truck .
great work at fair prices.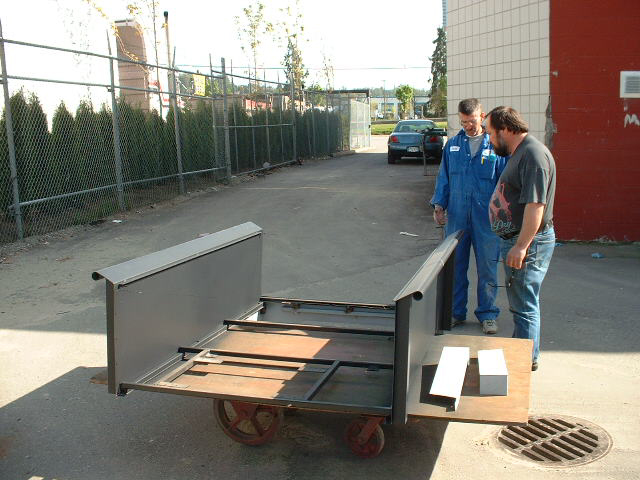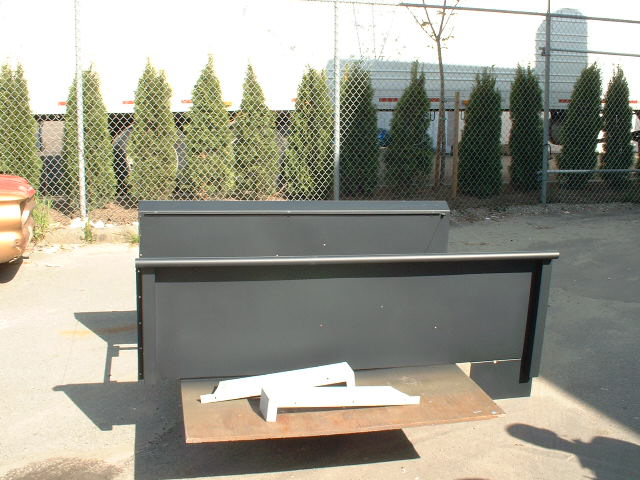 Just Waiting For Sealer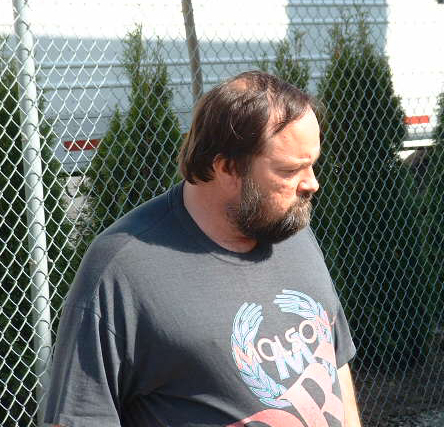 The Troll Is Pleased
THIRD VISIT MAY 14,2001
Tweek Tweek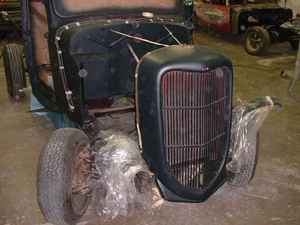 No Brush Strokes Here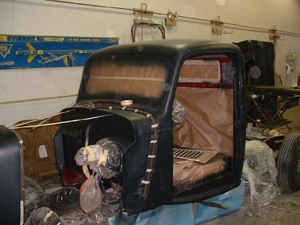 OverAll Start'n To Look Smaller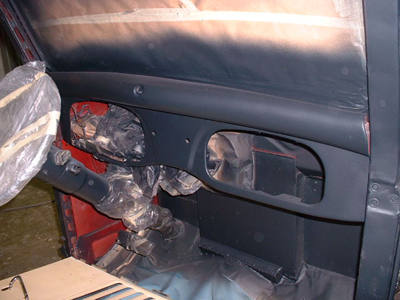 Even the Insides Git Done


LAST VISIT MAY 30,2001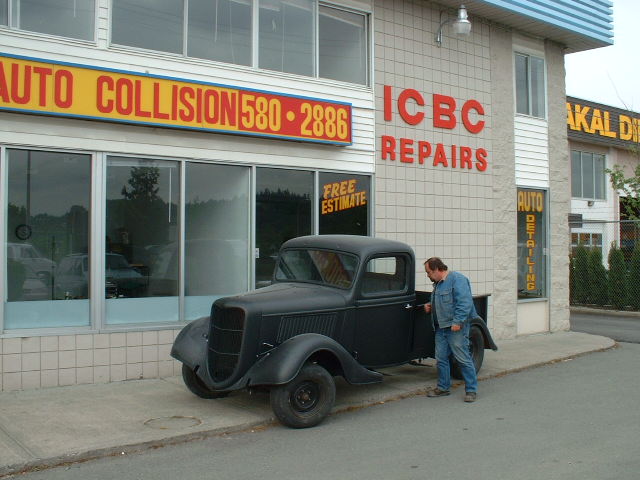 Abandoned?
The Full Moon Discs Have Been Ordered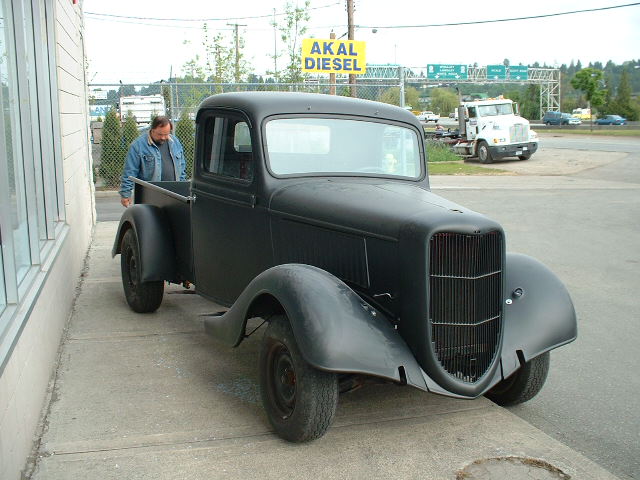 Lookin Good Though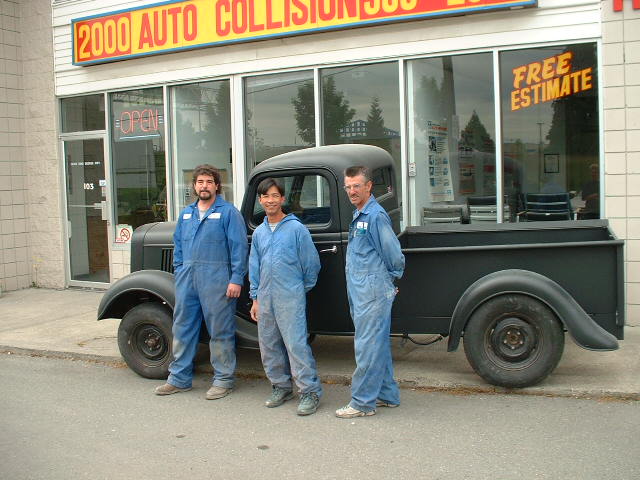 The Boys In The Band Again